A special welcome from Rebecca Pearish, Youth Librarian
Welcome to the Brown Public Library's Youth Services Department! In addition to an exciting and ever-expanding selection of books, our library offers fun programs that promote early literacy, kindergarten readiness, community connection, and a lifelong love of reading and learning.
Storytime 
Storytime is one of our two core programs for children ages 0-6. At Storytime we read books, sing songs, and play with props such as scarves and egg shakers. Every Storytime ends with either a craft or a sensory activity. Kids and caregivers are also always welcome to stay and play afterward. Storytime takes place outside in our beautiful Storytime treehouse as long as the weather allows. We will move inside during the winter.
Playgroup
Playgroup is our library's other core program for young children. Every Friday we meet in the community room to play and socialize together. The first 45 minutes of playgroup is always unstructured, free play. Then, we clean up and have a short circle time. 
Golden Dome Book Group
Our Golden Dome Book Group is a bimonthly book group targeting kids approximately ages 8-12.  We meet every other month to discuss a book, enjoy snacks, and do an activity related to the book. Our book group members always vote for the next read–which is usually either a past or present Golden Dome Nominee or winner. Come join us!
Other Programming  
Our library also hosts a variety of other programs including seasonal LEGO challenges, craft activities, and our annual Summer Reading program. Just check our calendar to see what is happening next.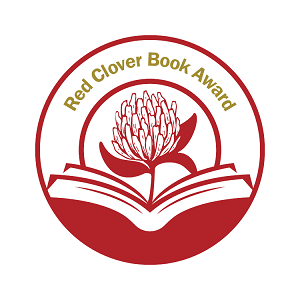 The library has all the nominees for the Red Clover Book Award. These books are aimed at children in grades K-4.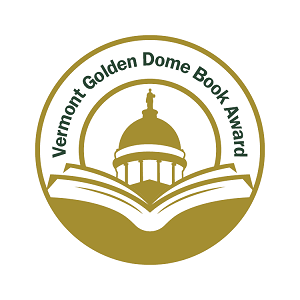 The library has all the books on the Golden Dome Book Award Master List. The master list titles have been selected to satisfy the reading interests of youth in grades 4-8.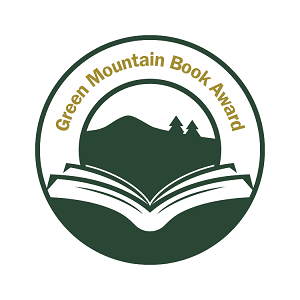 Green Mountain Book Awards
The Green Mountain Book Awards are a reader's choice award for students in grades 9-12. Co-sponsored by the Vermont Department of Libraries and the Vermont School Library Association, this program is designed to introduce to high school students some excellent books for their pleasure reading.
Calendar of Events
Explore our calendar of events and join us for something fun!
Explore our Events
Playgroup
Join us for PLAYGROUP in the Community Room on Fridays from 10-11 am
Storytime
Come read, sing, and play with us at our all ages Storytimes on Mondays at 10 am and Saturdays at 10:30 am.
Book Bundles
Get a bundle of books, specially picked for your child(ren)! Fill out the form to request your bundle of books.
Get a bundle of books!
Facebook Group
Join our Facebook Group—just for the Brown Public Library Youth Program!
Join the Facebook Group
AWE Early Literacy Station
The library has an AWE Early Literacy Station designed for children between ages 2 and 8.
Reading is Fundamental Program
Brown Public Library is fortunate to have a contract with Reading Is Fundamental (RIF), the nation's oldest and largest children's and family literacy organization, serving pre-kindergarten through fifth grade children in Northfield. The mission of this program is to inspire passion for reading and learning through innovative literacy programs and services. Children may chose a free new book for ownership three times a year. The local funds for this program have come from generous donations from the Sid and Cecelia Lance Family Foundation here in Northfield. In Northfield, the library, through the RIF program, brings over 1,200 books to more than 300 children each year. The library is always looking for volunteers to help with the ordering, distribution, and programming for our RIF program. For more information about RIF, please contact the Youth Services Librarian.