A special welcome from Rebecca Pearish, Youth Librarian
Did you know that once you turn 10 you are old enough to become a youth volunteer at the library? Opportunities abound for getting involved. Possible youth volunteer responsibilities include helping with Storytimes and other events, preparing crafts, light cleaning, and basic organizational tasks. Kids can either commit to a recurring volunteer shift or help as needed with special events. Teens who are ages 14 and older are eligible to become adult volunteers at the library.
If you have a 10-13 year old in your life who is interested in volunteering, please fill out the following form:
If you are interested in working as an adult volunteer, please fill out our regular volunteer application and return in to the library: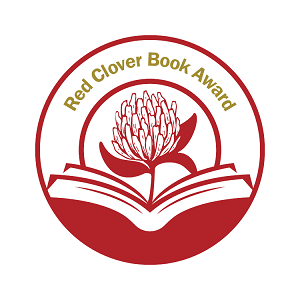 The library has all the nominees for the Red Clover Book Award. These books are aimed at children in grades K-4.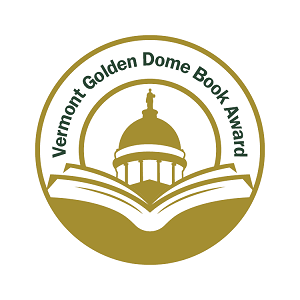 The library has all the books on the Golden Dome Book Award Master List. The master list titles have been selected to satisfy the reading interests of youth in grades 4-8.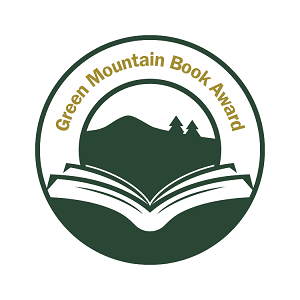 Green Mountain Book Awards
The Green Mountain Book Awards are a reader's choice award for students in grades 9-12. Co-sponsored by the Vermont Department of Libraries and the Vermont School Library Association, this program is designed to introduce to high school students some excellent books for their pleasure reading.
Calendar of Events
Explore our calendar of events and join us for something fun!
Explore our Events
Playgroup
Join us for PLAYGROUP in the Community Room on Fridays from 10-11 am
Storytime
Both of our Storytimes are now in person! Join us in the Community Room for Storytime at 10 am on Monday and 10:30 am on Saturday.
Book Bundles
Get a bundle of books, specially picked for your child(ren)! Fill out the form to request your bundle of books.
Get a bundle of books!
Facebook Group
Join our Facebook Group—just for the Brown Public Library Youth Program!
Join the Facebook Group
AWE Early Literacy Station
The library has an AWE Early Literacy Station designed for children between ages 2 and 8.
Reading is Fundamental Program
Brown Public Library is fortunate to have a contract with Reading Is Fundamental (RIF), the nation's oldest and largest children's and family literacy organization, serving pre-kindergarten through fifth grade children in Northfield. The mission of this program is to inspire passion for reading and learning through innovative literacy programs and services. Children may chose a free new book for ownership three times a year. The local funds for this program have come from generous donations from the Sid and Cecelia Lance Family Foundation here in Northfield. In Northfield, the library, through the RIF program, brings over 1,200 books to more than 300 children each year. The library is always looking for volunteers to help with the ordering, distribution, and programming for our RIF program. For more information about RIF, please contact the Youth Services Librarian.