Library Hours
Monday: 10:00 am–6:00 pm
Tuesday: 12 noon–8:00 pm
Wednesday: 10:00 am–6:00 pm
Thursday: 10:00 am–6:00 pm
Friday: 10:00 am–5:00 pm
Saturday: 10:00 am–2:00 pm
Sunday: Closed
——
We are closed on most holidays.
Get the latest news and events from the Brown Public Library delivered to your inbox
Sign up to receive the latest news, events, announcements, and the newest books to arrive at your library! We won't share your email address, and we promise not to email you too often.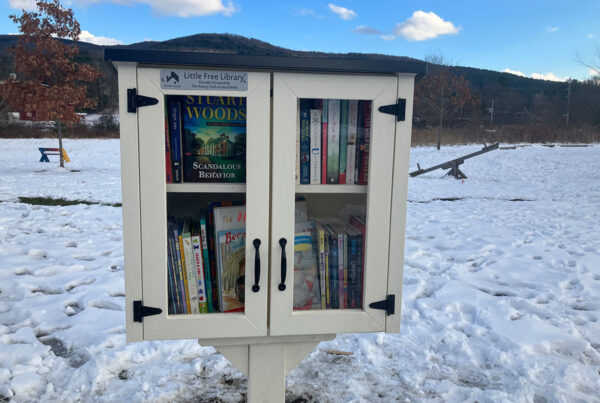 Make sure to visit Northfield's new Little Free Library at the Dog River Park! Early in the fall a community member approached the library with the idea of bringing a…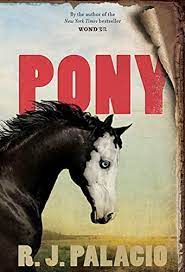 Have you heard about BPL's Golden Dome Book Group? Every other month book group members vote on a different book to read. These books are usually past or current Golden…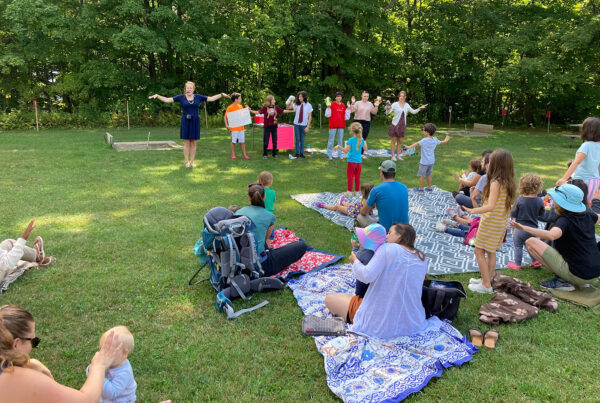 One of our favorite events this summer was our Storytime field trip to Allis State Park. With the help of many fantastic youth volunteers we acted out the Gruffalo by…