Support your library with a donation by using our secure online form
Your donations help provide extra programming, new books, technology  & community programs.
Make my donation today!
Library Hours
Monday: 10:00 am–6:00 pm
Tuesday: 12 noon–8:00 pm
Wednesday: 10:00 am–6:00 pm
Thursday: 10:00 am–6:00 pm
Friday: 10:00 am–5:00 pm
Saturday: 10:00 am–2:00 pm
Sunday: Closed
——
We are closed on most holidays.
Get the latest news and events from the Brown Public Library delivered to your inbox
Sign up to receive the latest news, events, announcements, and the newest books to arrive at your library! We won't share your email address, and we promise not to email you too often.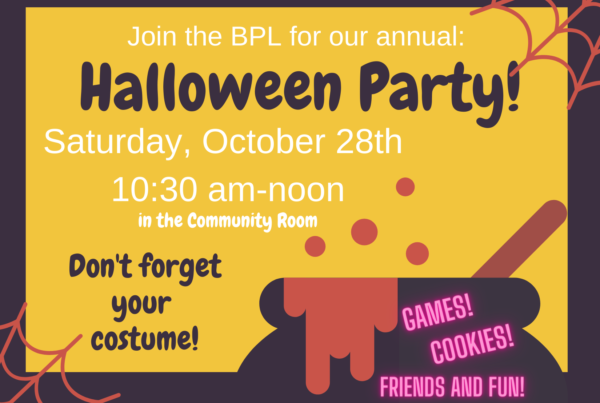 Join us for our annual Halloween Party on Saturday, October 28th from 10:30 am to noon in the Community Room at the Brown Public Library. This event is for kids…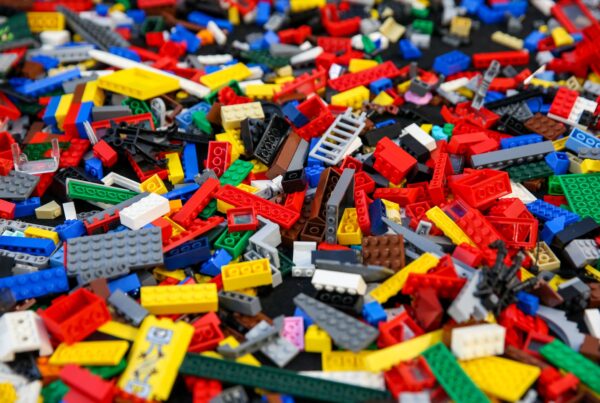 Join us for our Summer LEGO Challenge Event on Saturday, August 12th at 10:30 am. Builders will have 45 minutes to build on a surprise theme. Participants will then vote…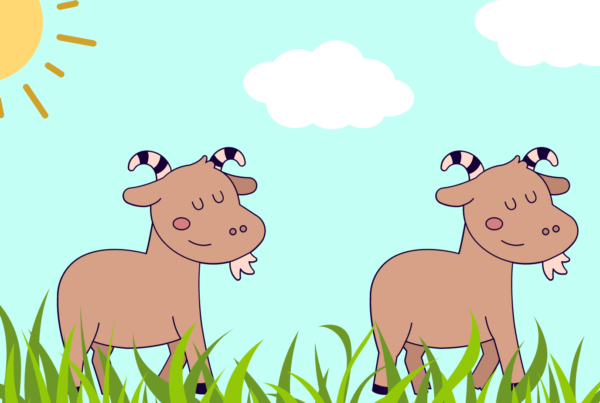 Join the Brown Public Library and special guest Five Rooster Farms to learn more about Nigerian Dwarf Goats! We will gather in the Storytime Treehouse behind the library for an…